We're sorry your order hasn't arrived within the shipping time frame! We'd be happy to look into this to assist you as best as possible, so please reach out to us via the Meridian Help Center chat widget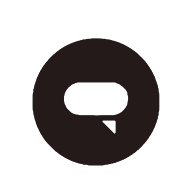 at the bottom of our Support page!
Select "Shipping & Delivery," then choose "My order wasn't delivered within its delivery time frame" to get started.