We're sorry to hear the courier couldn't successfully deliver your order! Generally, couriers will attempt delivery again within the next few business days.
Please note that we recommend contacting the courier after an unsuccessful delivery attempt to coordinate redelivery or a pick-up schedule that works best for you.
You may also contact our support team via the chat widget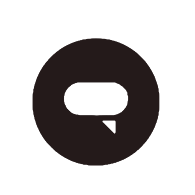 at the bottom of our Support page for further assistance!