Depending on your location, standard shipping might not be available due to shipping restrictions placed by various couriers that service your area. In these cases, only the Express Shipping option will be presented during checkout, which will incur a shipping fee. We're sorry about that!

Please feel free to chat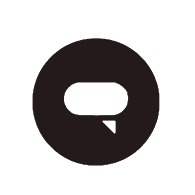 with us if you have any questions or need further assistance - we're always here to help!