Yes, we have a worldwide Heroes Program that offers discounts to our customers in the following professions:
Healthcare workers
Law enforcement
First responders
Active military & veterans
Nonprofit organization employees
Please reach out via our Meridian Help Center chat by selecting Others » General inquiry with a valid ID or proof of occupation to verify your eligibility and receive your promo code.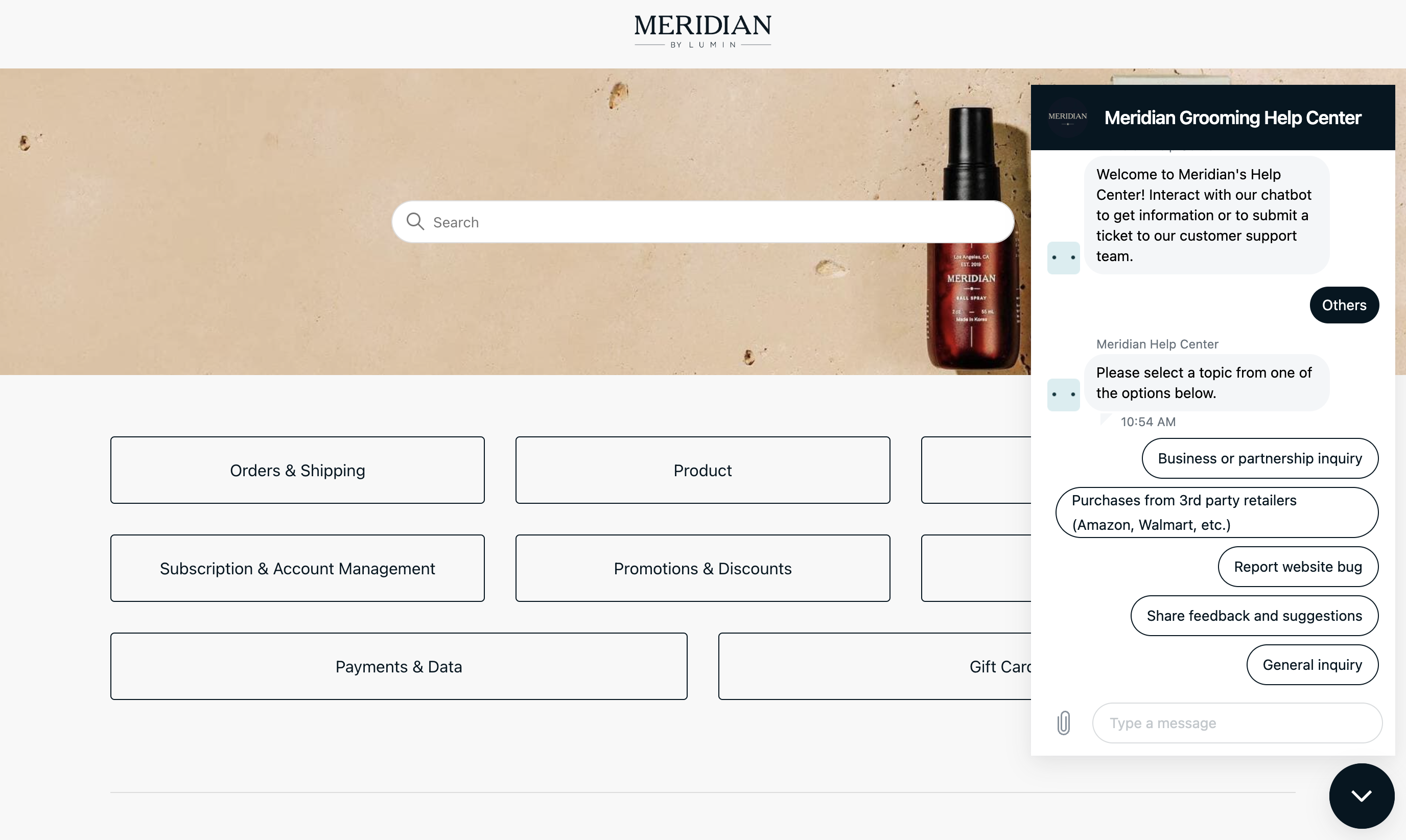 For US Residents, you may use the GovX ID option at check out to receive immediate verification and your promo code.
*GovX ID is currently disabled for mobile browsing.